Cabling and Bracing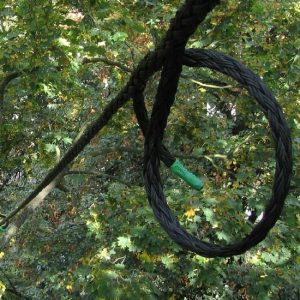 When a tree needs extra reinforcement it can sometimes be provided through cabling and bracing. At Bailey Tree LLC we preform risk assessment for any concerns you may have regarding your tree. We offer options for inspection of current cabling as well as installation of new systems.
Our professional arborists are highly trained and ready to answer your questions about your tree!
Call for a free estimate!